The Arrangement on E!- Brand New Sunday at 10/9c
Things are starting to get glamorous and incredibly Awkward for Megan Morrison as she begins her new Hollywood life as Kyle West's perfect girlfriend.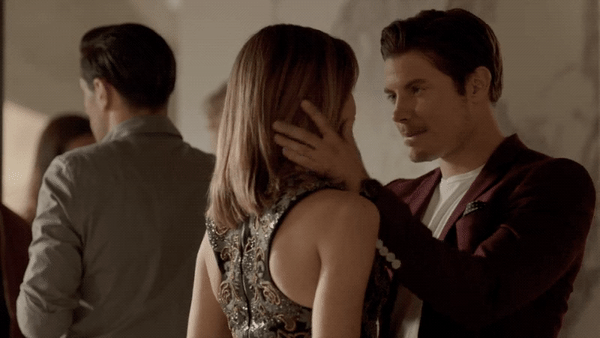 After breaking several rules in her contract, Megan thought she ruined her chances at being the future Mrs. West. Things in Megan's life finally seemed to be at ease. Or are they...
Moments after being offered the lead role in Kyle West's upcoming movie - Megan's nude pictures were leaked during Kyle's private event. Having your nude pictures being leaked is bad enough on its own, but with the leak, it breached the morality clause in her contract. Her new beginning is quickly coming to an end due to the rumor; she leaked the photos herself.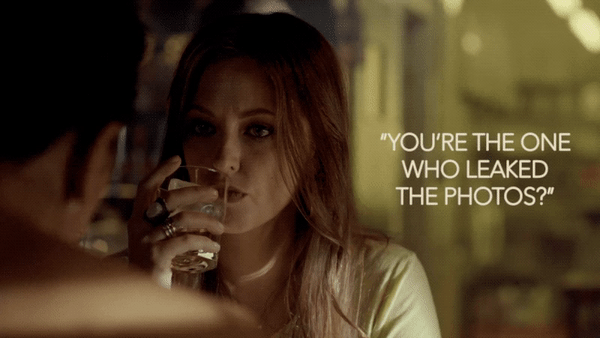 OUCH! How is Megan going to handle it when she finds out her Best Friend not only tried to get with Kyle, but she's the one who leaked her photos and potentially ruined her career.
Seems like Megan's BFF isn't the only one who went against her. Kyle agreed with his producers and replaced Megan in his upcoming film for a more noble star
.
For more
The Arrangement
visit
E!